28 September, 2021
The Difference Between Cast Stone and Natural Stone
Choosing the materials for building projects can be troublesome and time consuming. There are many factors to consider and with a variety of options to choose, which is the best one? Building projects also provide their own problems, with varying budgets and specifications to work to. In this blog we'll be focusing on the difference between natural stone and cast stone. Read on to find out more.
Cast Stone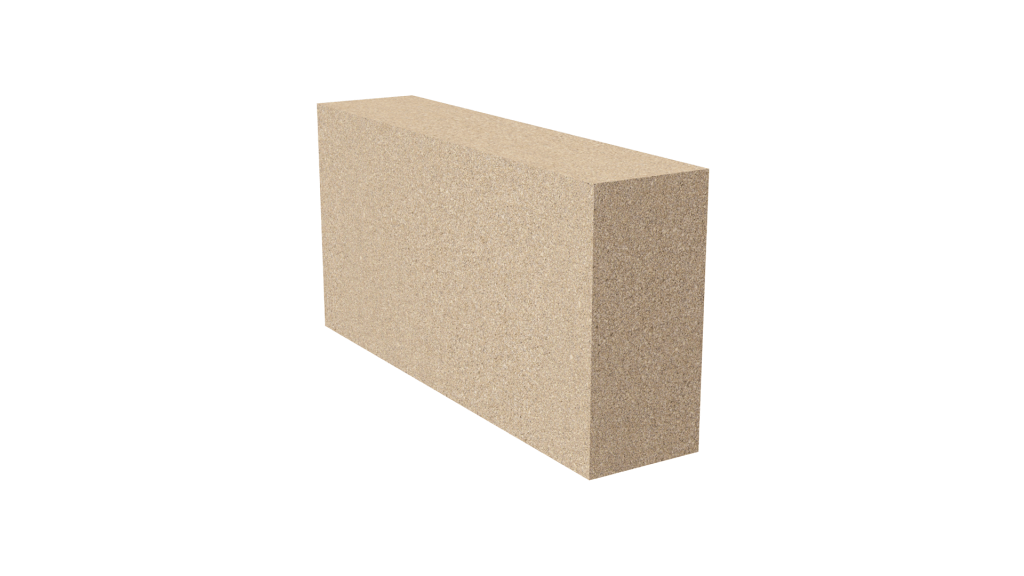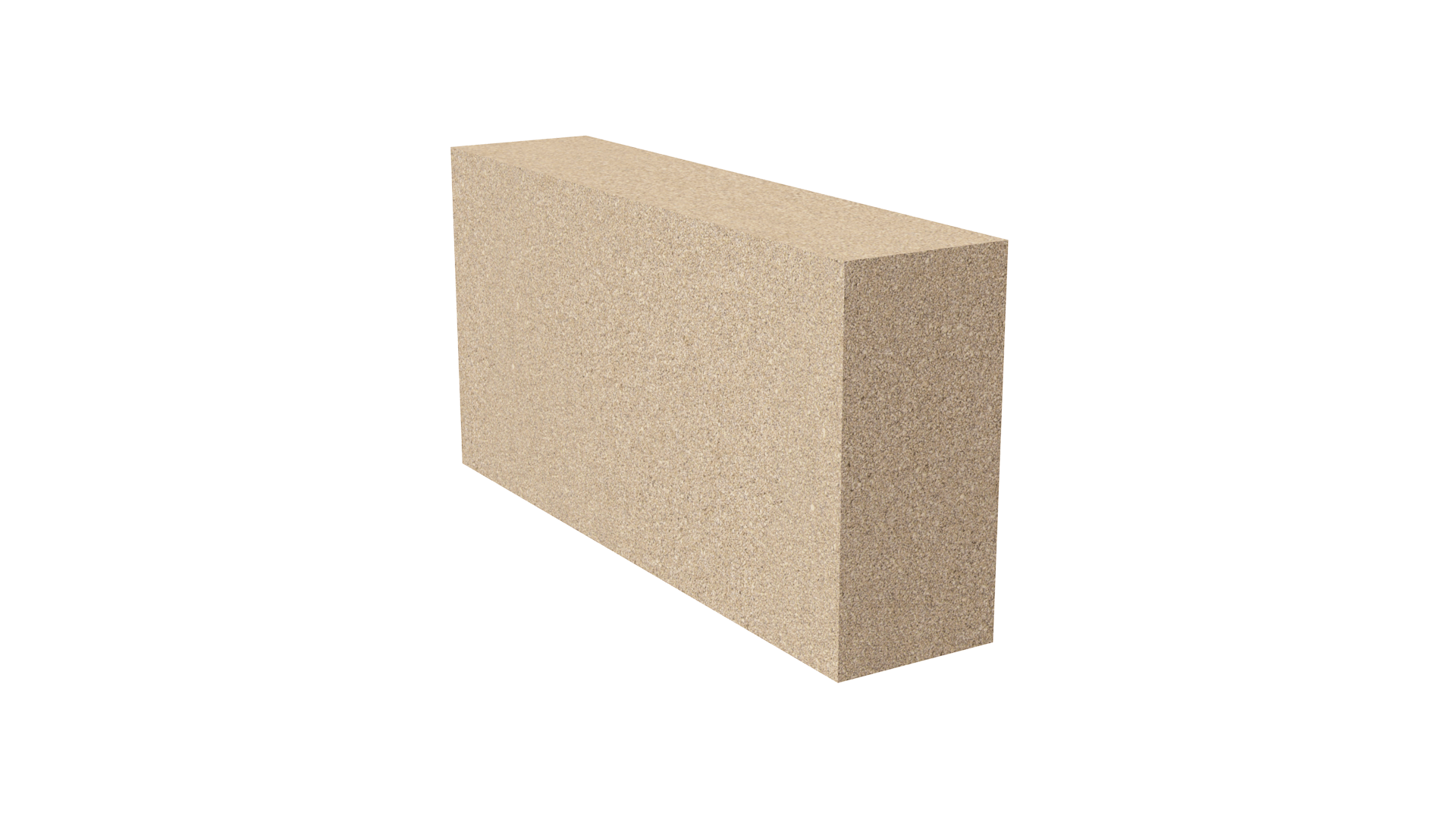 Cast Stone is a highly refined form of precast concrete that is intended to resemble natural stone in appearance. Being a manufactured product it is free from stratification and has more textural & colour consistency than natural stone, though it weathers in a similar way in similar circumstances.
Cast Stone Benefits
Cast stone is manufactured in moulds, with several units being made per day per mould. As such, Cast stone is a cost effective alternative to natural stone as it looks like and has characteristics of the real thing and is also cheaper. As the units are made in moulds, delivery periods can be less than natural stone, especially for repetitive moulded items.
Natural Stone
Natural stone has formed over millions of years and has been popular for millennia as a building material, especially granite, marble, limestone and sandstone. Natural stone has features that make it attractive to architects and builders. However, natural stone can be expensive as a building material, especially if making repetitive moulded units.
Natural Stone Benefits
As natural stone has been formed over time it has variations in colour and grain pattern which is attractive to architects. Natural stone can also be carved (though some types are more suitable than others) so that very delicate features can be employed in the same material as used elsewhere on the building.
Cast Stone Experts
Here at Click Cast Stone, we have a team that boasts a wealth of cast stone experience. Contact us today to find out more about our high-quality cast stone products. You can call us on 01909 775 000 or email [email protected] – a member of our team will be happy to help.
Click Cast Stone stock a range of cast stone products, available to purchase online. Delivery is within 4 working days if you select our express delivery.