07 December, 2021
Click Cast Stone sustainability
The Market
The global precast concrete market is predicted to expand from 2021-2028. There will be a high product demand over the projected timescales. It is a driving factor for embracing the demand of the products, reduction in project timelines and becoming more cost-efficient when it comes to labour and costs in raw structural materials.
Sustainability
Over the years, companies are becoming more ethical in cast stone sourcing and increasing their awareness to be more sustainable as businesses. Cast stone is the primary choice for replacing natural stone, but also used as an alternative for sustainability in relation to quarried stone.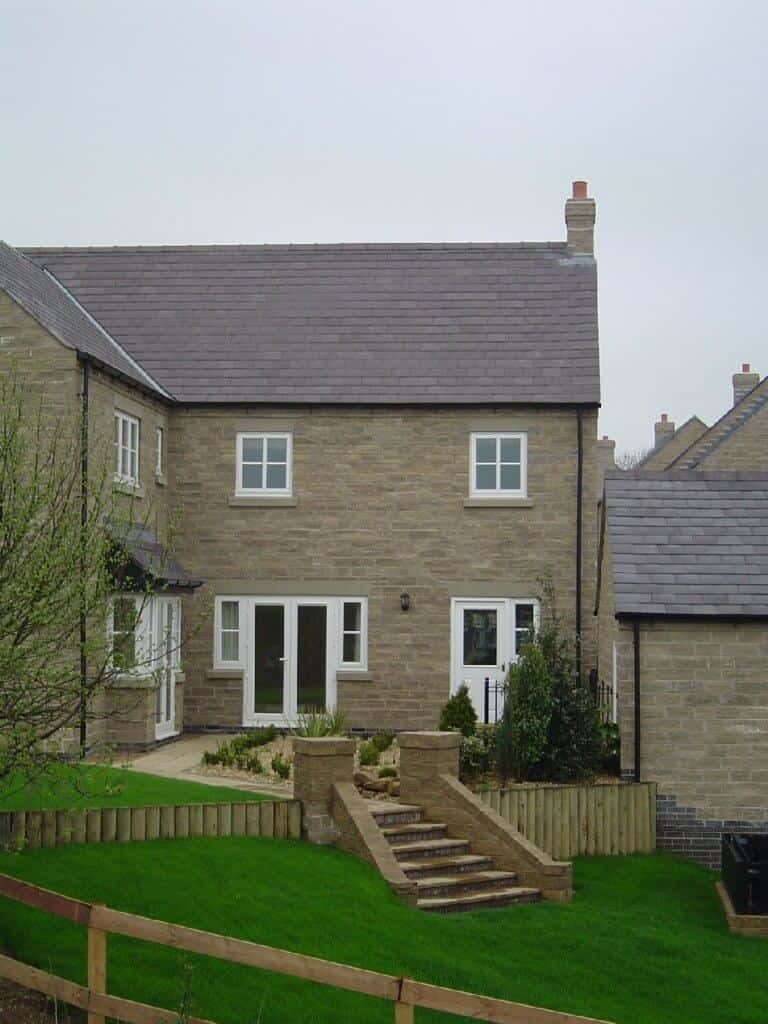 Sustainability is an important element throughout the lifecycle of cast stone units. The specification is varied amongst manufacturers. Many organisations use recycled aggregates for as much as possible per unit. Where possible, the aggregate is obtained locally, keeping the low emission of carbon dioxide to a minimum (from transportation).
Many brands use only the highest quality form of cast stone products that are mass produced to be tolerance precise. This helps the installation process of units without any required on-site alterations or cutting. This makes it more environmentally friendly as it reduces the carbon footprint of the construction process. Therefore, no post installation, cleaning and finishing is required.
How Click Cast Stone can help
For any construction projects, Click Cast Stone uses sustainable products such as, decorative cast stone ashlar blocks, which are also cost-effective, with a contemporary and bold specification. Precast Concrete is used for infrastructure and buildings alongside the whole building system. Click Cast Stone provides world class quality products, using their leading manufacturer Forticrete.
Forticrete is highly dedicated to bringing businesses sustainable solutions. They are the UK's leading supplier, mass-producing concrete structural materials for construction projects.
Look No Further for Your Cast Stone Requirements
Click Cast Stone uses world class fabrications and bespoke cast stone products manufactured by Forticrete. Contact us today by calling 01909 775 000 or emailing [email protected] for a sustainable alternative to your building needs! You can also purchase stock items from our shop.