13 December, 2022
Different Type of Cast Stone Quoins
Cast Stone quoins are traditionally used as masonry blocks at the corner of a wall. They help improve the aesthetics of buildings and, depending on the supplier. Cast Stone quoins are great for framing buildings and adding extra detail.
Types of Quoins
Please find details of the different types of quoin stones below.
Return Quoin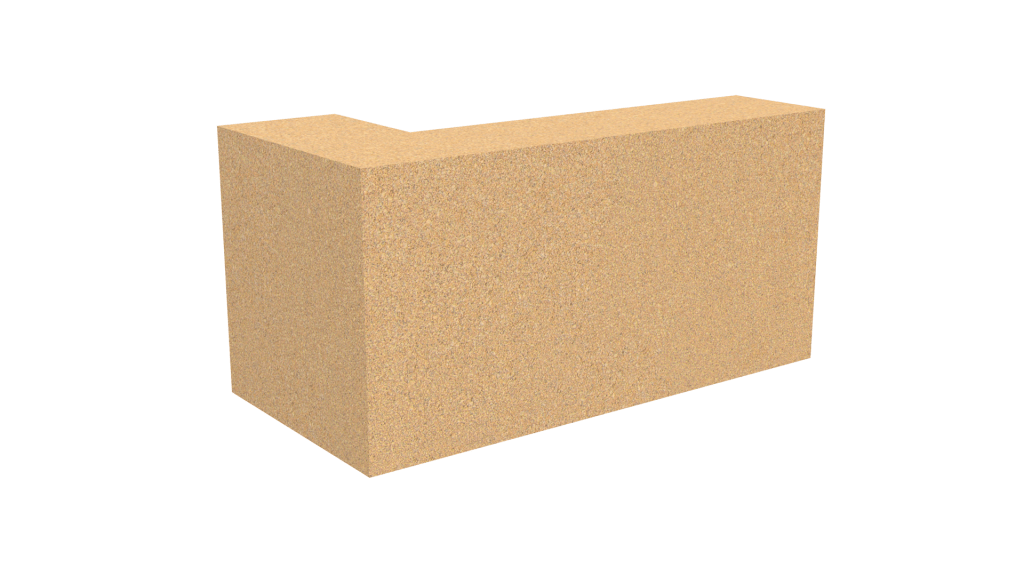 A stone return quoin is a standard type of quoin stone that is built into the wall corner and set out with alternative courses having the long leg of a quoin showing on one face followed on the next course by the short leg of a quoin showing on the same face. They are often manufactured to fit with standard brick sizes.
Reveal Quoin
Cast Stone reveal quoins are generally built into the wall as a standard block and are ordinarily used for door and window reveals to add extra detail. The dimensions of these items generally match up with brick sizes.
Chamfered Quoin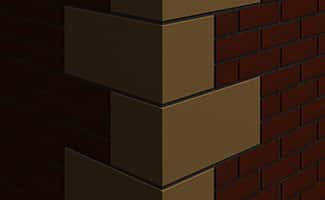 Stone chamfered quoins add a traditional look to properties whilst adding small detail to the outline of your building, specifically the corners. The chamfer runs along the external edges of the quoins. Please note that Click Cast Stone do not supply this type of quoin from stock.
Cladding Quoin
Cladding quoins are fixed to the wall after it has been built. If the wall is to be rendered, cladding quoins are bonded to the wall before rendering starts. Please note that Click Cast Stone do not supply this type of quoin from stock.
Click Cast Stone Quoin Range
At Click Cast Stone we stock the following Cast Stone quoins:
Plain 90-degree Q2 quoin stone, measuring 330mm/215mm x 100mm x 215mm
Q5 stone quoins measuring 440mm/215mm x 100mm x 215mm in the ever-popular Bath colour
All our quoin stones are supplied by Forticrete so if you're looking for a bespoke quoin requirement, we contain the manufacturing capabilities to assist with bespoke products, for example chamfered quoins.
Buy Cast Stone Products Online Today!
All our Cast Stone quoins are available from stock within 4 working days when express delivery is selected. Stone quoins also work well with Cast Stone decorative heads and keystones which are also available to buy online. For more information on our stone quoins, get in touch with us today by calling on 01909 775 000 or email us at [email protected].