17 February, 2023
What are Cast Stone weathered coping stones?
Cast Stone weathered copings are used as a capping for parapet and garden walls to offer protection to the top of the wall below against weather damage by shedding water away from the wall.  Pier caps work in the same way in protecting the wall below.
The benefit of weathered cast stone coping stones
The primary function of a coping is to protect the top of the wall below from weather damage. Cast Stone Weathered copings achieve this by overhanging the wall and having the top surface sloping. To aid this, the overhanging part of the coping has a drip groove underneath so that any water that ends up on the underside drips off at the line of the groove. The benefit of having Cast Stone weathered coping is that they are not just functional, but decorative as well.
What are coping stones made from?
Coping stones can be made of a variety of materials including brick, concrete, slate, natural stone and Cast Stone. Whilst all of these materials have their place by being either functional, matching the wall material or decorative to either match or contrast the wall, Cast Stone is both functional and decorative with far better colour consistency than natural stone and is far more economical.
Different styles of coping stones
There are several different profiles of cast stone coping stones, but the most popular are Twice Weathered, Once Weathered and Flat. See below for the difference between once and twice weathered. Flat coping is very popular on garden walls, but can tend to 'pond water' as there isn't a slope to drain the water away.
What is the difference between once and twice weathered coping stones?
Once weathered and twice weathered cast stone coping refers to the type of slope on the upper surface.
Once weathered coping stones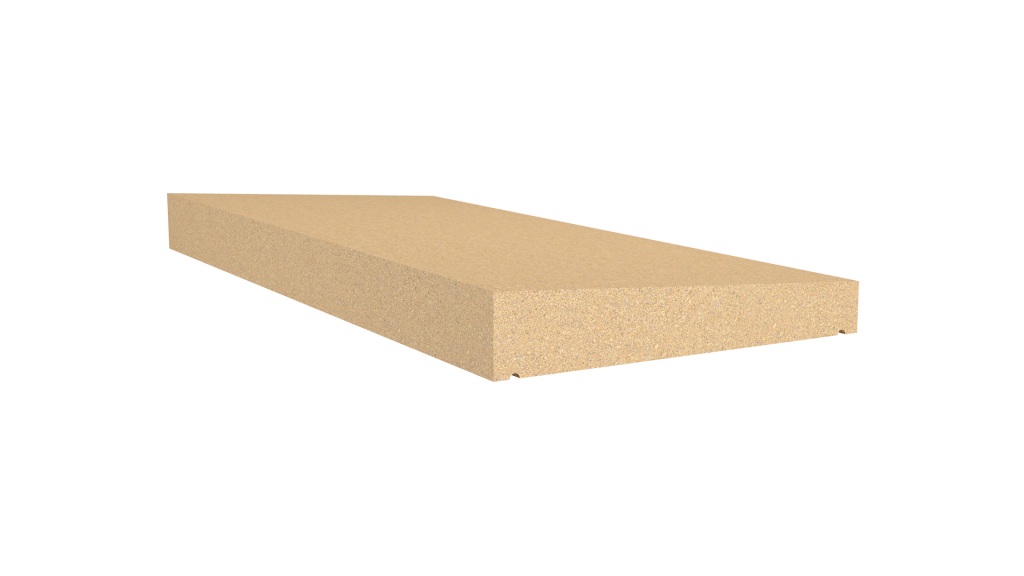 Once weathered coping is sloped one way.  This type of coping stone is often used on parapet walls where water is shed to a gutter or roof and drained away through a watercourse.
Twice weathered coping stones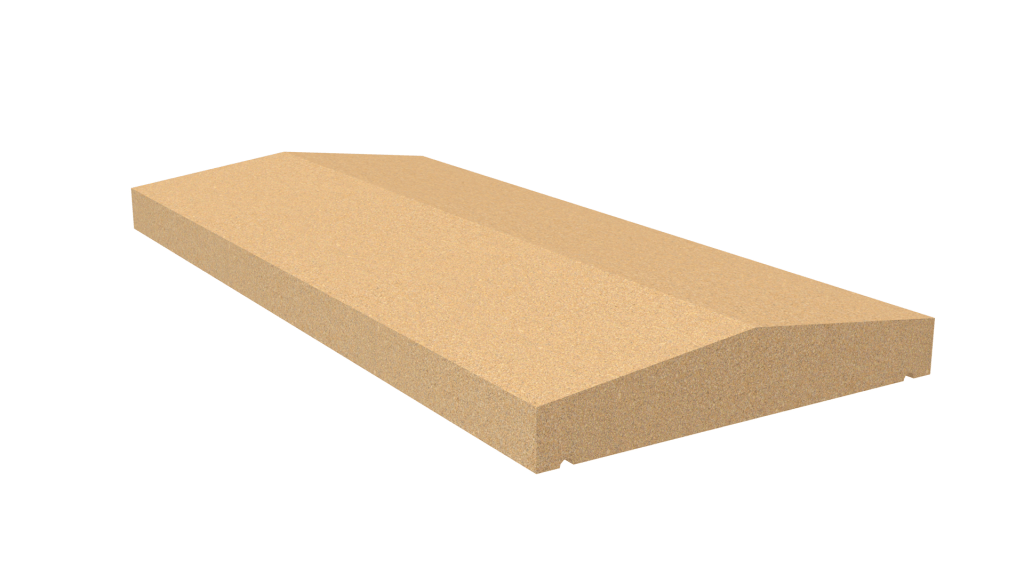 Twice weathered coping has a ridge and two slopes allowing for water to run off both sides of the stone.  This type of coping is often used on garden walls where the water run off direction is not as important.
Cast stone wall copings at Click Cast Stone
In summary, weathered cast stone coping stones are decorative stones that are used to protect the tops of walls from weathering.
Considering adding wall copings to your next project? There are three main designs we stock including flat Wall Copings, once weathered and twice weathered Copings, and all are available in the ever-popular Bath colour. Also check out our Pier Caps.
Shop our full range of Cast Stone Wall Copings, with delivery in just four working days when our express delivery service is selected. Or spend over £450 to qualify for free delivery. Additionally, if you require a bespoke cast stone wall coping product, contact our team to find out more.