21 February, 2022
Using Keystones with Decorative Heads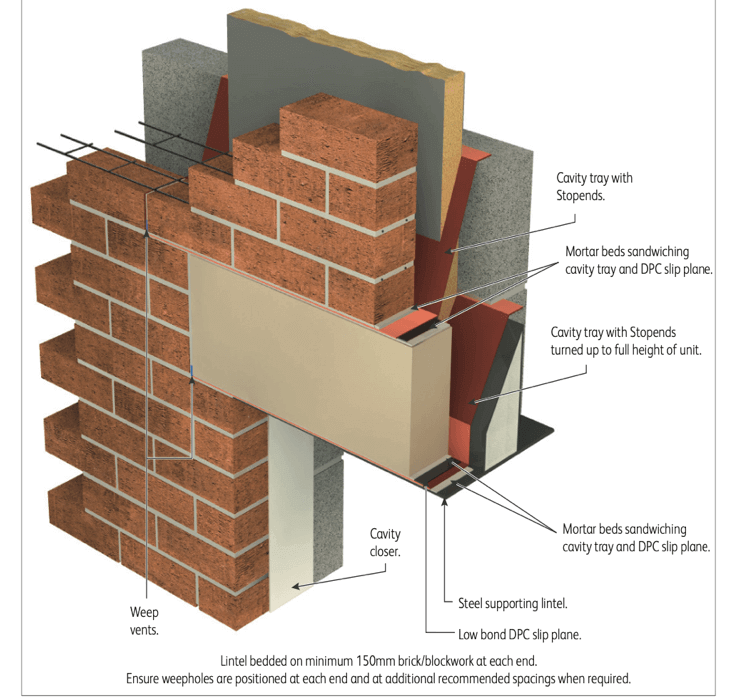 What are Cast Stone Keystones?
Cast Stone Keystones are wedge shaped units that are used as a central design feature above windows and doors. They can be used in brickwork but are often used in conjunction with decorative heads. Using Cast Stone Keystones will add style to your property and enhance the overall appearance.
At Click Cast Stone we stock two types of cosmetic Keystones, K1 & K2.
K1 – 265/150 x 165 x 215mm
K2 – 305/150 x165 x 290mm
Cosmetic Keystones are 'L-Shaped' units that fit over the top of Cast Stone Decorative Heads.
What are Cast Stone Decorative Window Heads?
Cast Stone Decorative Heads are built into a wall directly above windows, doors, and other wall openings. Decorative Window Heads are primarily used to enhance a property aesthetically and are a popular choice for architectural detail because they spark interest, enhancing brick or stone elevations. Cast Stone Decorative Heads are non-structural and therefore a suitable lintel will be required beneath the units.
Keystones Used in Conjunction with Decorative Heads
Cast Stone Decorative Heads are an excellent alternative to natural stone heads and by adding Cast Stone Keystones, they really add flair to your window and door details.
NOTE: Using Keystones with Chamfered Decorative Heads will leave a small gap behind the keystone, as detailed below.

Click Cast Stone Keystones & Decorative Head Guide
Here is the product list where our Keystones are used in conjunction with Decorative Heads: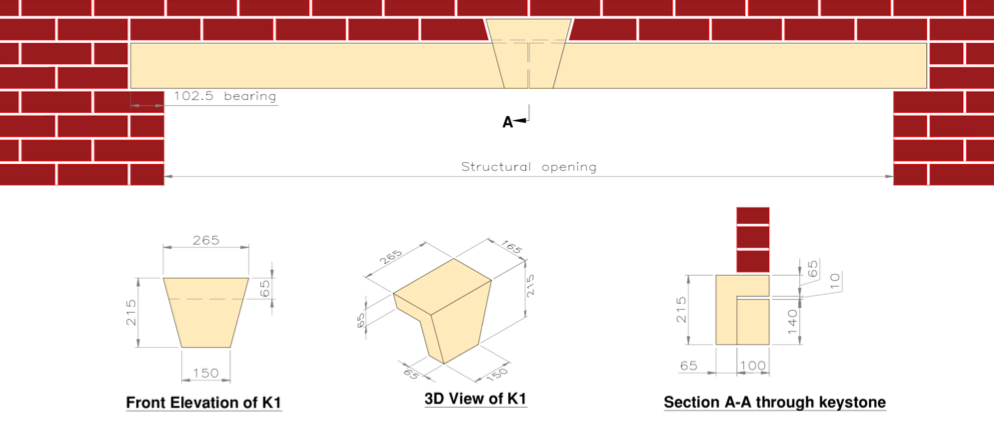 Whilst our cosmetic keystones can be used on one piece heads, they can be used to mask the joint on two piece heads as seen in the image above.
Beautiful Keystone and Decorative Head Products from Click Cast Stone
Click Cast Stone provide quality products manufactured by market leader Forticrete. All our cast stone keystones are available to buy from stock online and are available for delivery within four working days, when you select our Express Delivery service.
Alternatively, you can contact us if you would like to discuss your requirement in more detail or are looking for advice on your custom-made design.