09 December, 2021
Different Processes of Cast Stone Production
Cast stone can be created with low water to cement percentage with a 'dry' consistency. This is known as dry casting. This mixture is then merged to form a shape using various tools such as air-driven, electric or a tamping device to undergo a high-pressure solidification process. Cast stone products that are factory-made are classed as vibrant-dry-damped (VDT) cast stone.
Depending on the type of production, all cast stone manufacturing processes go through the following:
Quality check
Mixture of ingredients to be stored in small quantities before transported to a workstation
Mould filling
De-moulding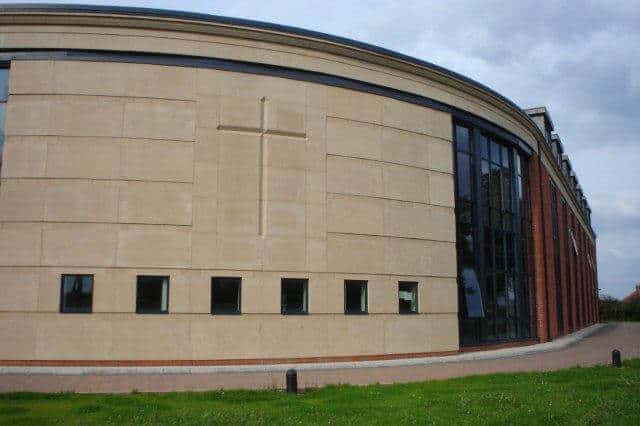 Semi-dry Cast Stone Production
Semi-dry cast stone production includes low water and 'earth moist' mixture. These products can be mass-produced via facing mix or by employing a backing and facing mix. Facing mix is only used when the structure is complex or if it's lower in thickness (less than 75mm to be precise).
Semi-dry materials for cast stone production is attainable by using pneumatics or electric sand rammers. This process is really important during the production stage as it finalises the overall quality. Once compaction is complete, de-moulding takes place with immediate effect. Judged on its complexity, up to 80 units can be produced with a single mould, significantly reducing mould commissioning costs and lead times.
After de-moulding is completed, the curing process takes place. Curing needs to be completed in a controlled environment where it's protected from sunlight and drying winds. A successful curing determines the strength and durability of the product.
Cast stone semi-dry production is the most preferred and suited for products such as cills, heads, string courses and copings. Structural items can be created as long as the reinforcement requirement doesn't compromise the density of the stone. The ability to reinforce dry cast stone grants a great advantage over natural stone.
Wet Cast Stone Production
In contrast to semi-dry production, wet casting process uses a higher water content to produce a more solid finished product. The process for wet casting typically bears one cast per mould a day. This needs to be highlighted to both users and specifiers so all parties are aware of this aspect of wet casting. Wet casting needs a lot of work for a smooth stone finish. Although chemical etching is conducted to remove the stone finish, other manual methods can be used such as hand-rubbing, grinding and polishing. All wet casts should be cured within controlled conditions and minimum of 14 days before despatching.
Fibre Reinforced Production
Fibre reinforcement process requires higher water levels that can be either poured or sprayed into moulds, and is demoulded the next day. In this procedure, thin and traditional wall units create authentic colours with dense close texture with the option of secondary finishing. As a result, the output of the product requires greater mould investment or longer lead times.
All our products are manufactured by market leaders, Forticrete so look no further if you're looking to buy quality cast stone products! Either, call 01909 775 000 or email [email protected]. You can also view our selection of our products online.