23 November, 2021
What is Cast Stone made from?
Cast stone is used for architectural purposes in particular feature applications on ancient buildings. They are often used as a substitute to natural stone. They can also potentially replace other stones such as granite or slate. It has been used since the Georgian times and is a well-known concept. The goal is to replicate the texture, appearance and its operations of natural stone or other stones used originally.
How is Cast Stone made?
Cast Stone is made from white or grey structural materials such as cement or even from natural sands, and fragment pieces of stones. It can also be made from natural gravels, using different coloured dyes to add colour.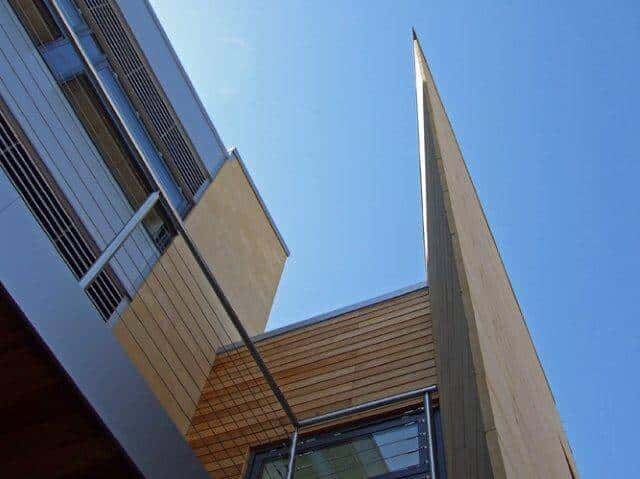 Cast stone can be manufactured by combining other multiple ingredients such as natural aggregates, water and Cementous binder. Not many organisations do this, but by adding water-proofing substances, iron-oxide pigments for colour when required and an additional ingredient will help to bolster its strength and durability.
Furthermore, these achieve the desired pigmentations and appearance whilst maintaining strong physical attributes to the stone. It's one of the reasons why it's used as a replacement to natural stone. It is even claimed that cast stone absorbs more CO2than it produces. Hence, it's considered to be carbon negative over its life.
Cast Stone moulds
Cast stone is made through creation of moulds. It is manufactured from a combination of natural aggregates, a Cementous binder and colouring where appropriate. During the production period, there are two types of moulds used, one which is wooden and the other is a rubber mould. Wooden moulds are used for window cills, wall copings whereas rubber moulds can be used for intricate and more complex designs. The moulds are used to simulate natural cut stone as much as possible, and reduce moisture absorption of cast stone resulting more improved freeze/thaw durability over natural stone.
Cast Stone Attributes
Well-constructed cast stone is thick and consolidated. It has a polished, steady and consistent texture for property elements and similarities to reflect natural stone. Cast Stone can be inherently reinforced with steel, pigmented to different colours through minerals and selected aggregates. These mix designs have been tested by engineers, predicting a durable lifespan of the Cast Stone application.
Qualities such as strength and weathering abilities are better due to its controlled manufacturing process. It's more economical than natural stone. Natural Stone attributes cannot be guaranteed in the same manner as cast stone properties, hence why cast stone is most sought.
Click Cast Stone Solution
All Click Cast Stone products are manufactured by market leaders, Forticrete. For more information on cast stone creation, how they differ in properties to natural stone, call 01909 775 000 or email [email protected]. Alternatively, you can purchase our cast stone products online.